Building more than roofs
The JRC difference
We do what we say and we say what we do. And while that may sound like the beginning of a Dr. Seuss story, we mean it. As your roofing partner, you can count on the JRC team to steward your roofing project.
Experience to get the job done
From huge malls to backyard sheds and everything in between, we've got the proven experience to handle the unique needs of your roof. With a wide variety of certifications by the best companies in the business, we've got the chops to get the job done.
Our goal is to do every job right. Our roofs are all inspected twice to ensure that your roof will be watertight. We're so confident in our ability to do it right, that we throw in a free, two-year subscription to our roof maintenance program on every roof we install.
Trust that we'll do what we say
At JRC, we want our say/do ratio to always be 100%. That's right, we strive to always do what we say. If we make a mistake, we do what it takes to fix it, and every JRC employee is encouraged  and equipped to do the right thing for our customers, every time.
An estimate you can count on
We don't cut corners, but we don't sell you more than you need. We make sure to provide and accurate and thorough proposal when it's time to make a decision about your roofing project.
A single point of contact
Otherwise known as SPOC. You will have one person to contact, one belly button to push when you have questions about your roofing project.  
We take pride in providing frequent and accurate communication to our customers throughout the roofing process. Our roofers are polite, kind and thoughtful in the presence of our customers.  
4 secrets your roof is hiding
Confessions of an old roof
Roofs are a lot like air quality—you don't really notice them until something is going wrong. And the older your roof is, the more secrets it may be keeping. Get a checkup and learn your roof's darkest secrets.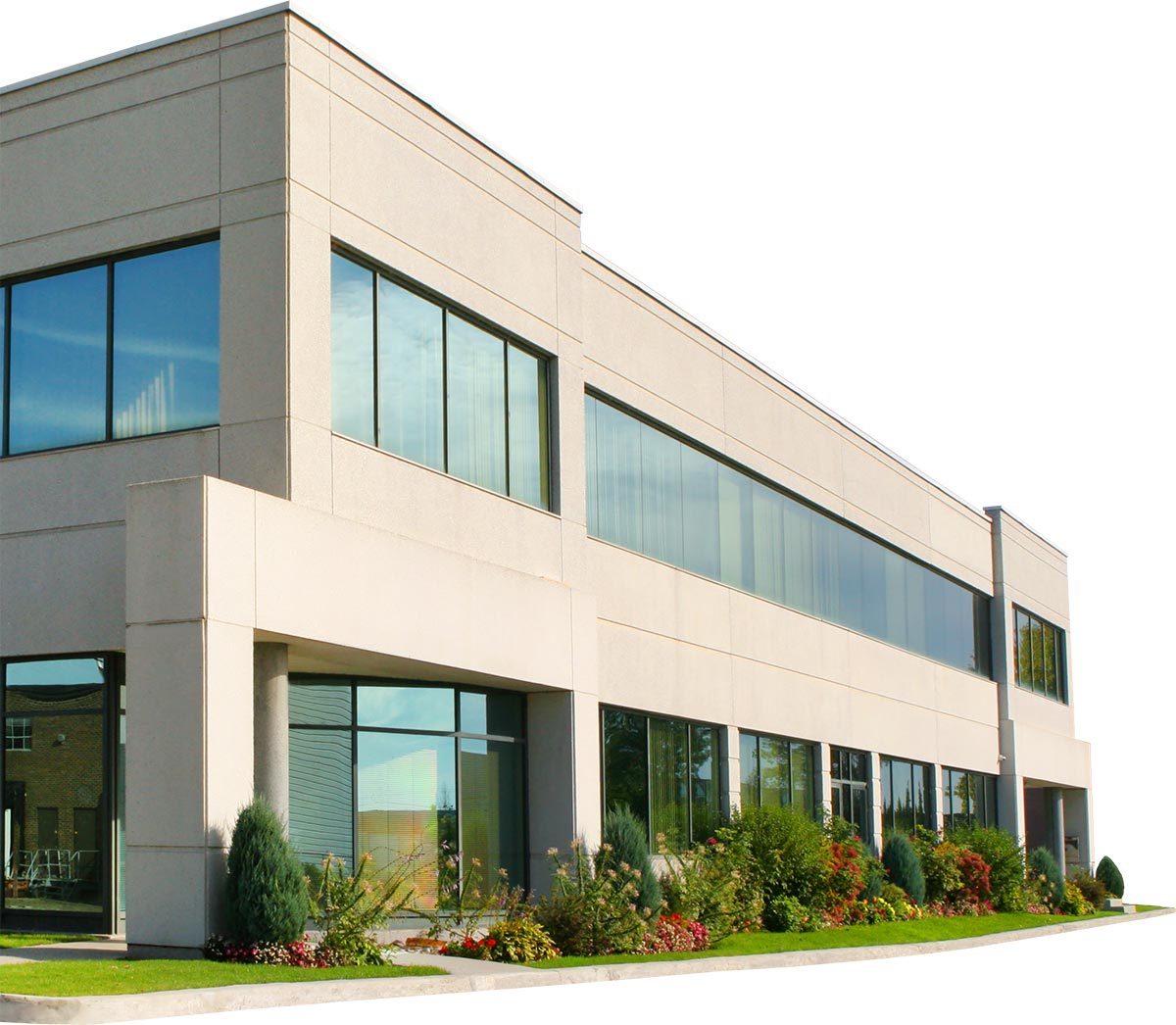 "I hold in air conditioning about as well as a screen door,
and if you think that's bad, you should see how I do with heat in the winter."
"I've been leaking slowly for months,
but the moisture hasn't soaked through…yet…"
"All of my drains are clogged,
every time it rains, it takes me hours to get the water out. I think I need more than Flomax!"
"I'm getting a bit thin on top,
do they make a toupee for buildings?"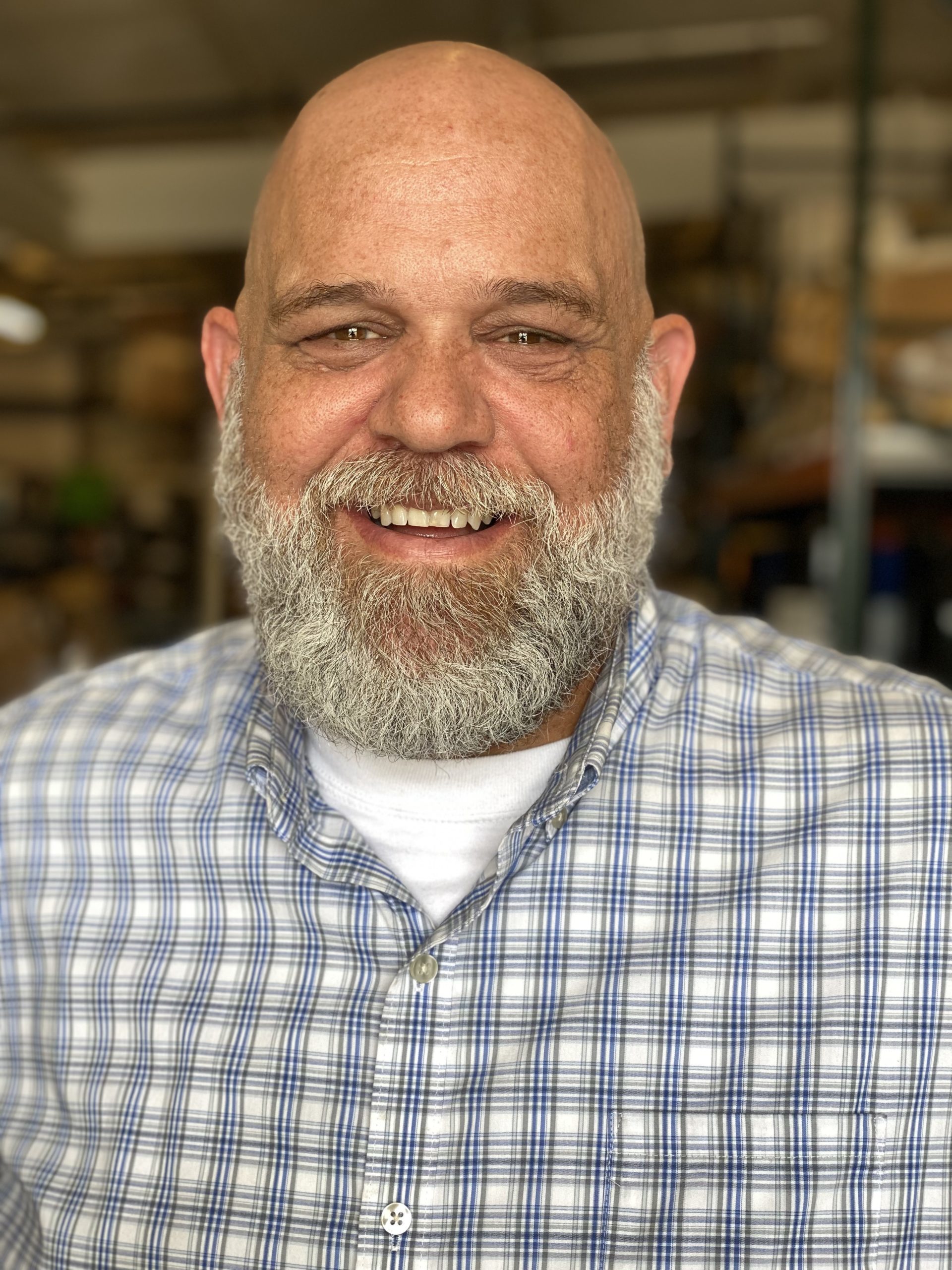 As President, Josh Butrin brings twenty-five years of leadership and management experience to JRC.  Josh is an active member of the National Roofing Contractor's Association and has served on advisory boards and industry advocacy panels on a national level.  Josh is passionate about sustainable design in roofing and loves to solve difficult problems for our customers. His personal emphasis on leadership, employee engagement, and relationships make Josh a vital part of the team.  
Josh deeply values a subtle joke and loves to cook a good meal and enjoy it with his family and friends.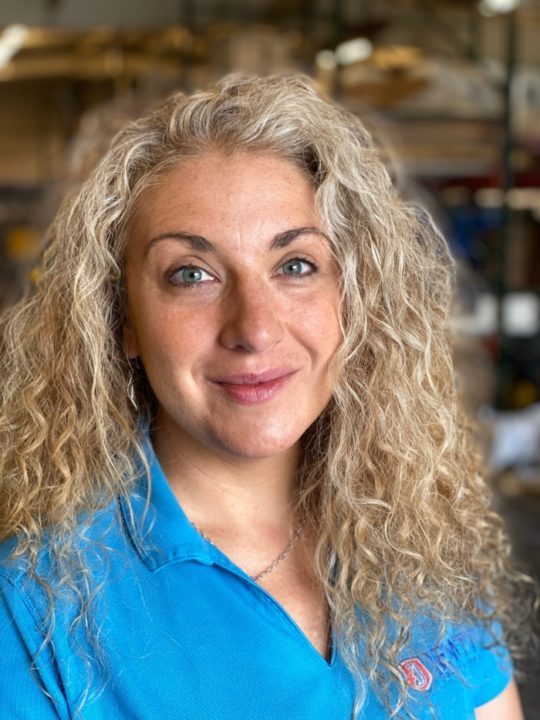 Shawna Thomas
With a strong foundation in finance and business administration, and a ground up understanding of operations, Shawna ensures that the engine of JRC is in tip top shape. Shawna is deeply respected by the JRC team for the effort she brings to work each day, and she is deeply appreciated by our customers for her commitment to their success. Shawna enjoys spending time and laughing with her husband and three kids in her free time.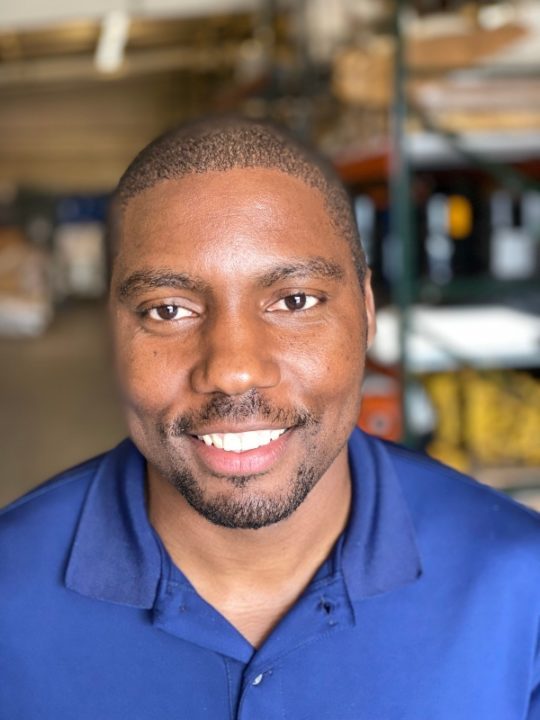 Preciouis Akaya
Precious began his career in commercial roofing working summers while attending Minnesota State University, Mankato. After graduating, Precious was invited to move from the field to the office in a project management role. With a deep knowledge of roofing and unwavering commitment, Precious has proven himself to be a capable and valuable teammate. While he is kind and caring if you meet him on the street, he is a ferocious midfielder on the pitch.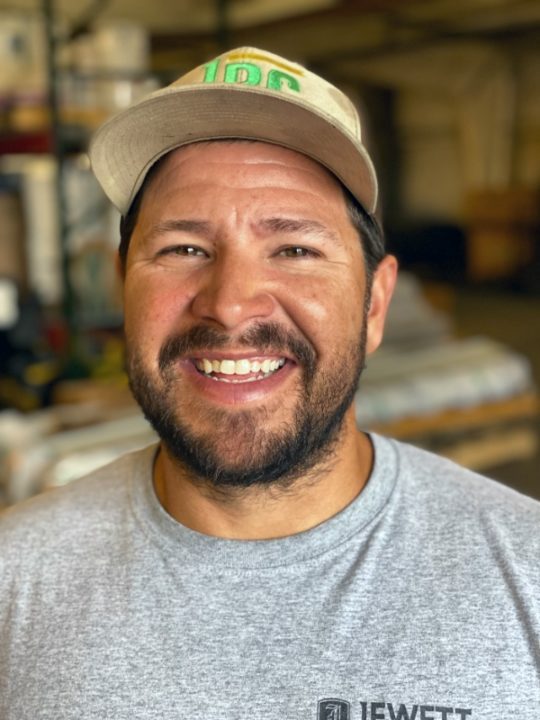 Danny Vargas
Danny is an experienced roofer and an excellent problem-solver who takes pride in making sure each roof he installs is as good as it possibly can be. Danny is a team leader who is always willing to teach what he knows and lead by example. Because of these qualities, we know we can count on Danny to get the job done right, on time and on budget. In addition to all of this, Danny is a renowned expert in and collector of extremely rare and valuable basketball shoes.
Raising the bar—and the roof
Major Hail Damage + Huge Roof + Dangerous Chemicals + Rigorous Safety Standards = NO PROBLEM
Roofs aren't one-size-fits-all
Custom proposals designed with you in mind